Commercial Property
& Interiors Imagery
Commercial / Interior Services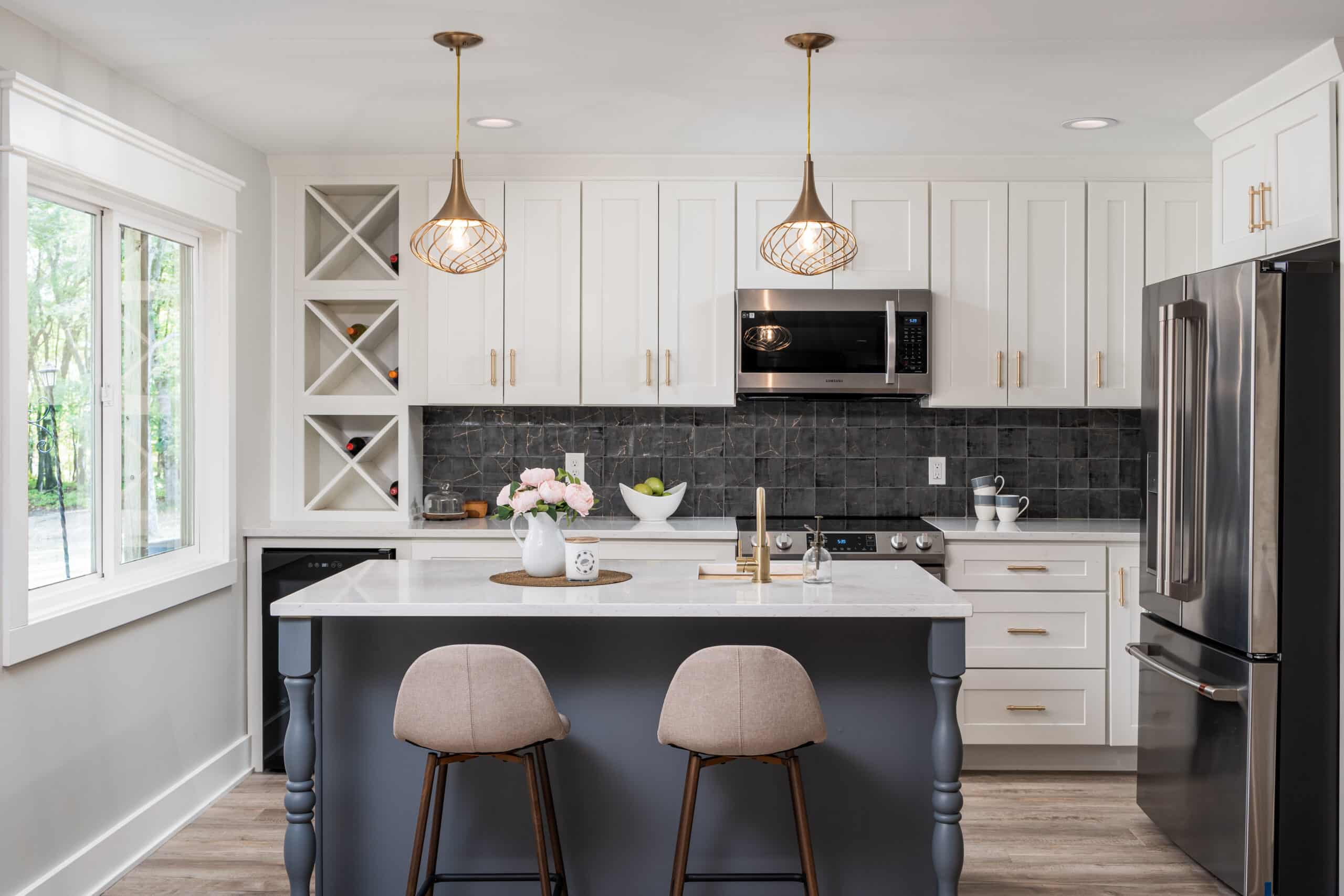 Commercial Photo Session
Showcase your unique design and style with professional imagery that captivates and engages. Our thoughtful use of lighting and composition will highlight your completed project in the best light!
Feature your unique design choices to attract more clients.
Our commerce design package starts with a walk-through of the space to learn about what work was done and why. Then we capture 5-10 really well-composed shots to feature the details of your specific designs.
What our clients have to say…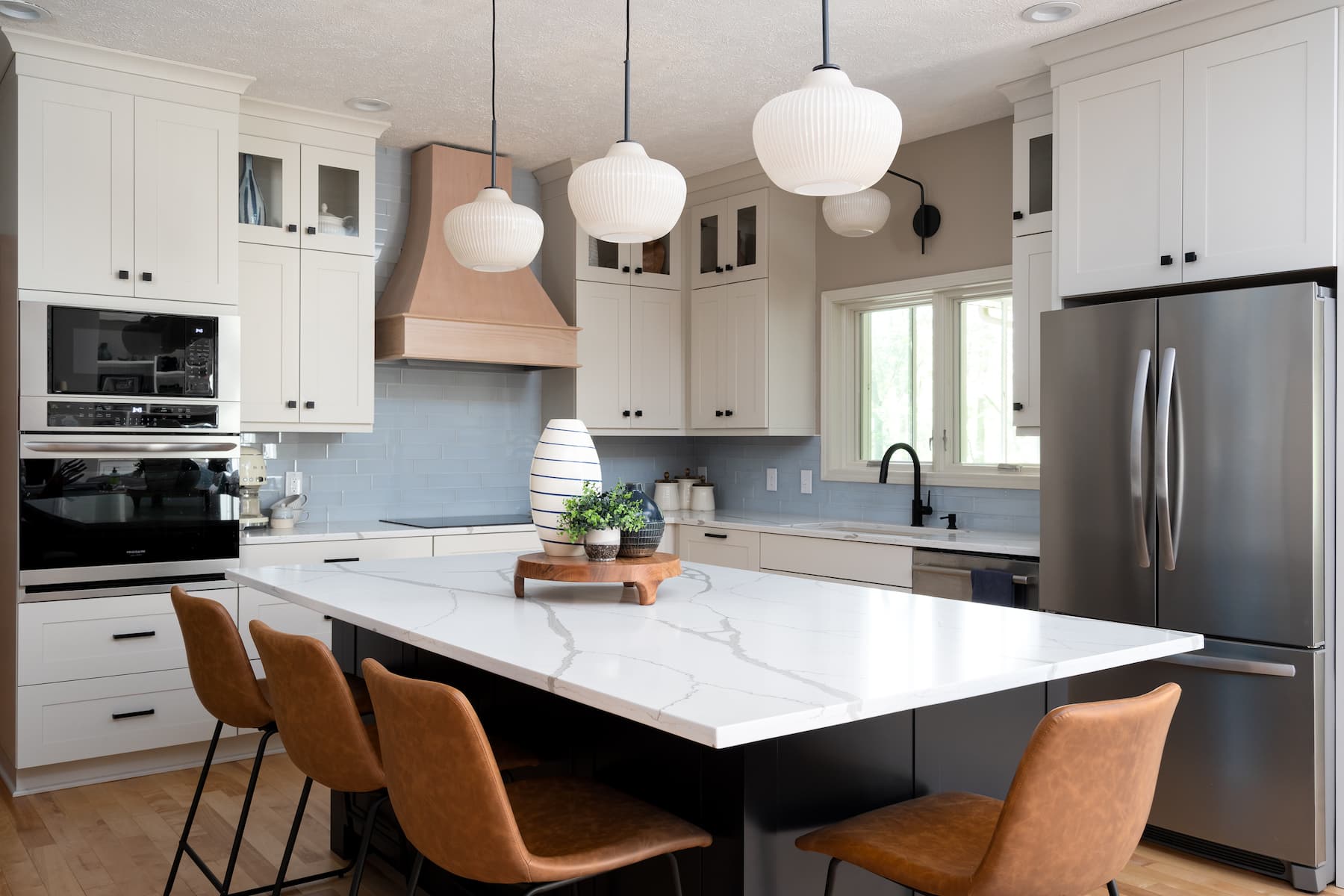 "The quality is fantastic! The photoshoots, the edits, and the attention to detail was top-notch! I found Troy to be extremely professional, yet fun and able to understand my vision and put it into action. He was able to edit our commercial to meet the network's demands in a very short time frame. I highly recommend Above The Horizon Media for your media needs!"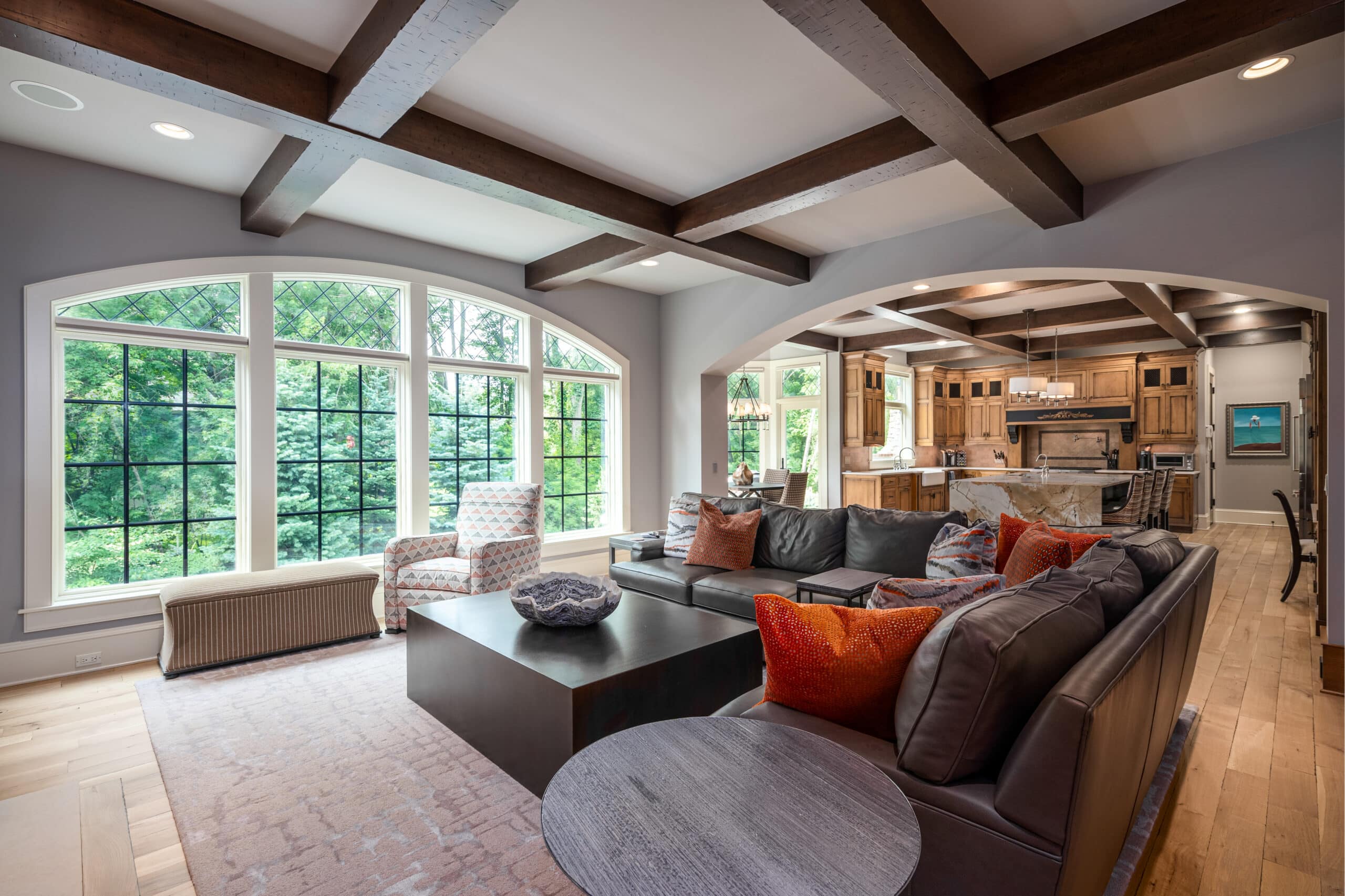 "Very professional and excellent communication throughout the process. High quality end product. Looking forward to doing more in the future."
Get More Than Just Images
Our advanced software platform easily delivers your images and offers marketing solutions to take your listing to the next level. From your customer portal you can place orders, spin up a property website, create social media posts, and create marketing flyers and postcards from templates in minutes.
One-stop shop for all your property marketing needs