Stand out in a crowded market with professional real estate photography and media.
Stunning Imagery for Real Estate Professionals
Above the Horizon Media is a full-service photography and media provider in West Michigan. We partner with real estate professionals, home builders, and design professionals to capture stunning imagery that showcases their unique style and vision.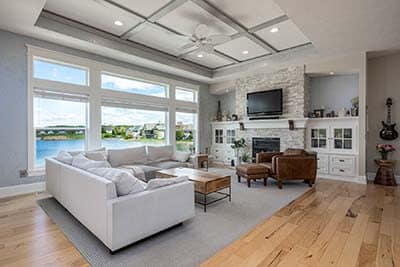 Why Settle For Average?
Impress your clients with beautiful images and video that stand out among the competition. We specialize in capturing stunning photos so you stand out and your listing gets noticed.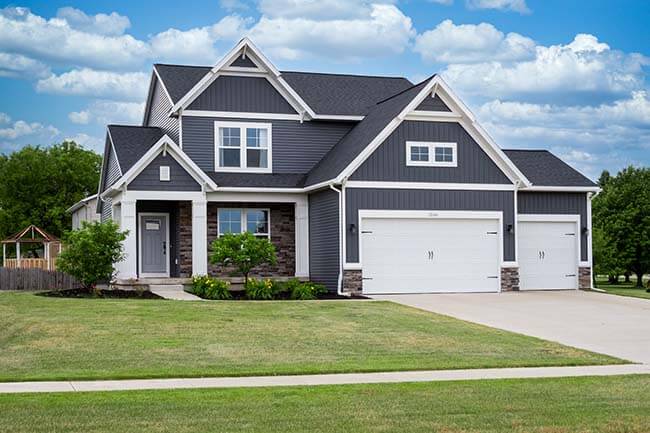 Residential
Build your brand and drive exposure for your next listing with our high quality photography services. Combining thoughtful compositions and skillful use of artificial lighting, we capture stunning imagery that will make any space look clean and bright.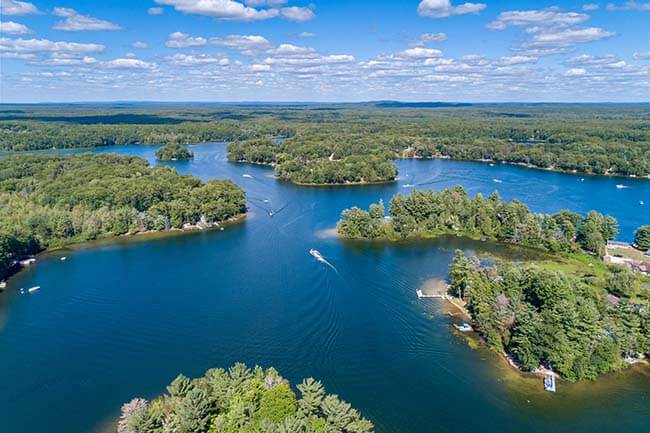 Aerial
Capture your next listing from an elevated perspective! Our professional drone photography and videography will capture a dynamic viewpoint that just can't be realized from the ground. Perfect for properties with unique features and landscapes.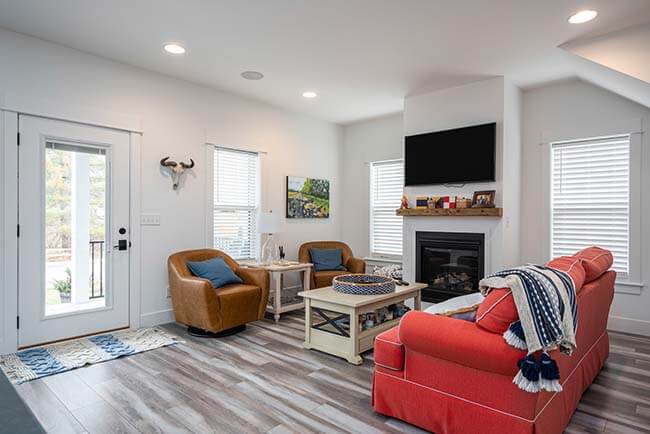 Vacation Rentals
Increase bookings and stand out from the competition with our professional photography services. High quality images convey a level of professionalism that clients look for when deciding where to stay on their next vacation.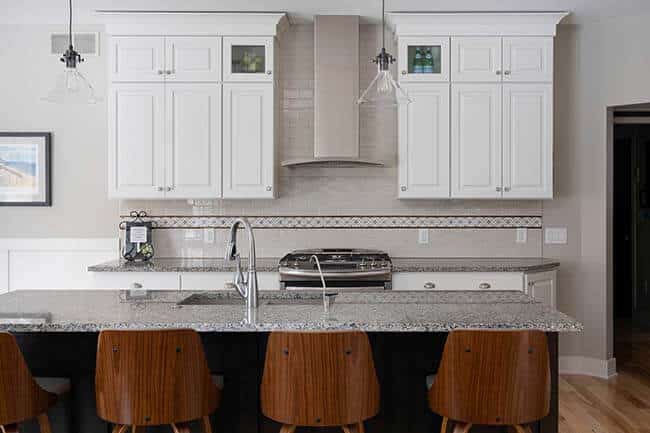 Design
Showcase your unique design and style with professional imagery that captivates and engages. Our thoughtful use of lighting and composition will highlight your completed project in the best light!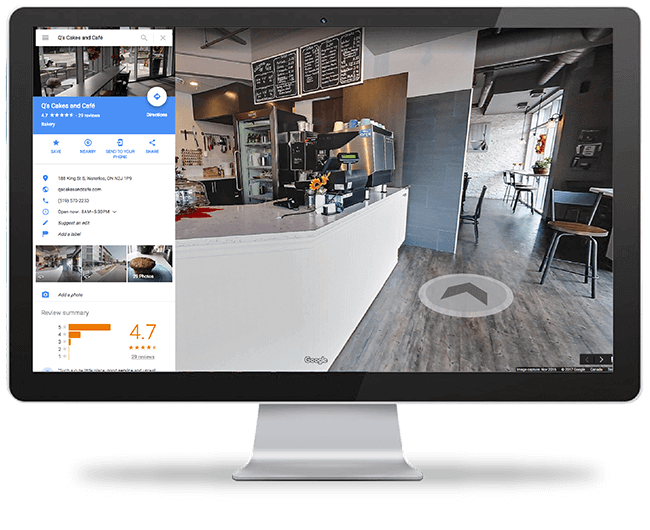 Virtual Tours
iGuide virtual tours give you the opportunity to engage with a property like never before! Utilize all the tools buyers are looking for like floor plans, 3D immersive tours, room dimensions, square footage calculations, neighborhood details, and photo and video integration.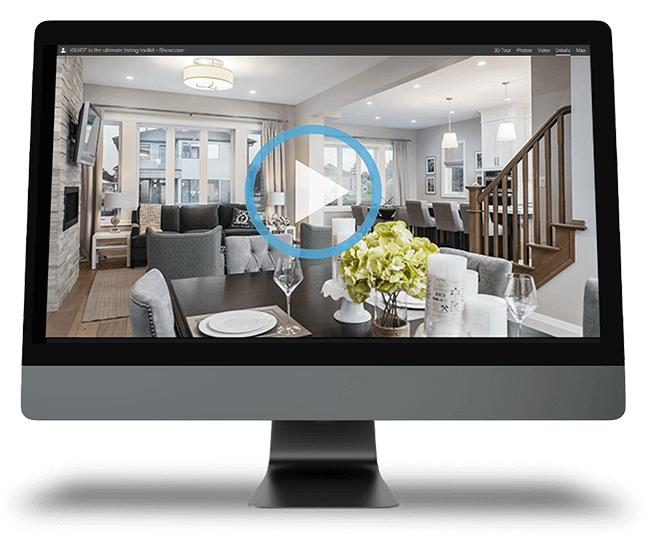 Video Tours
Leverage the power of video marketing to create a powerful marketing campaign. With options that integrate aerial, personal branding, and agent spotlights, the options are limitless. Video consistently outperforms all other mediums for engagement and ROI.
Get More Than Just Images
Our advanced software platform easily delivers your images and offers marketing solutions to take your listing to the next level. From your customer portal you can place orders, spin up a property website, create social media posts, and create marketing flyers and postcards from templates in minutes.
One-stop shop for all your property marketing needs
What our clients have to say…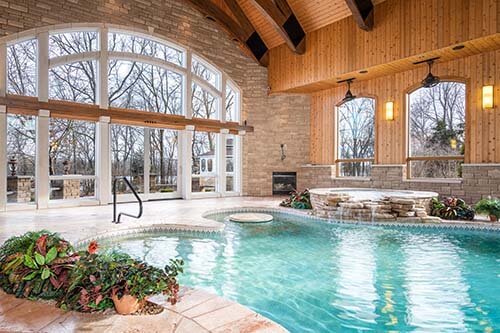 "Troy has been a fantastic solution for what we were looking for! Not only are the quality of his photographs unbeatable, but how he captures the "feel" of the home has been noticed by our sellers. They are thrilled, which in turn only makes us look even better!"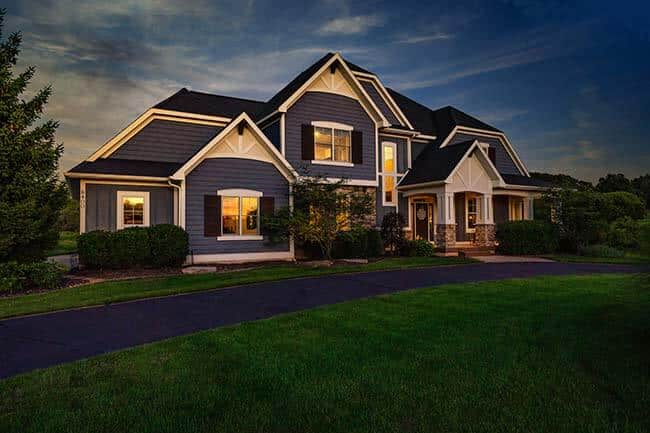 "Above the Horizon has taken my business to the next level with their video work and also with their ability to capture the essence of the home and not just a photo. On top of that they exhibit flexibility and timeliness which is needed in the real estate industry."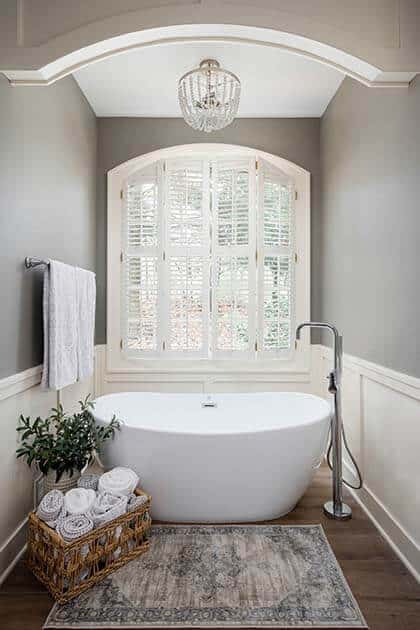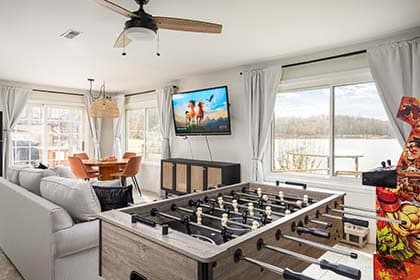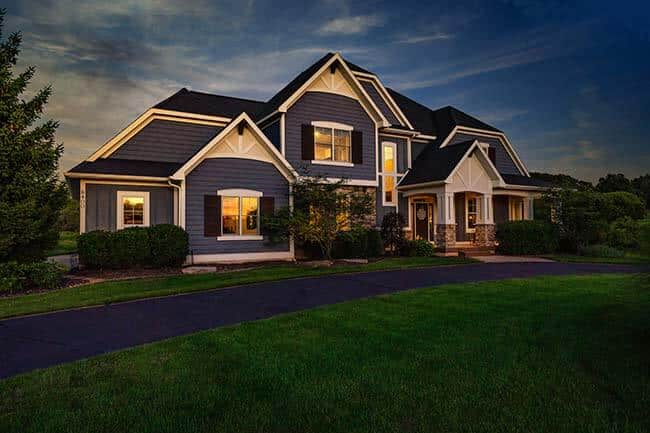 Ready To Showcase Your Property?
Don't settle for average real estate photos.
Book your photoshoot with us now and let us help you capture the unique style and vision of your properties.