Our Story
We took our passion and put it to work.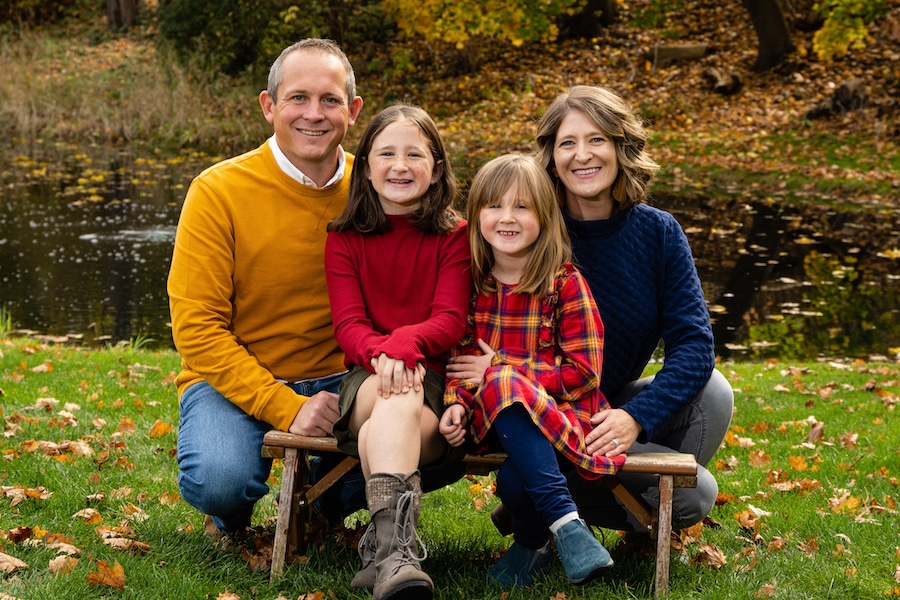 Meet Troy VanLangen
I graduated from Central Michigan University in 2006 with a major in Small Business Management and a minor in Marketing. I left Mount Pleasant with a passion to be an entrepreneur and a desire to help others. I found my first opportunity at a large community pharmacy where my people skills, attention to detail, and work ethic led me on a twelve-year journey. Over that time I achieved several promotions and landed at the top performing store in West Michigan. Despite having success, I made the decision to transition my career path to one of my passions in order to spend more time with my wife and two children. If I'm not behind a camera, you will find me playing with my kids, out on the lake, or working in my yard.
Over the years my passion for photography and videography has spurred an interest in professional real estate photography and marketing. Every day I get the opportunity to meet new people and photograph beautiful homes all around West Michigan. What could be better than that?
Our Mission
To create long-term value for our clients by capturing their vision, elevating their brand, and delivering on an exceptional experience.
What our clients have to say…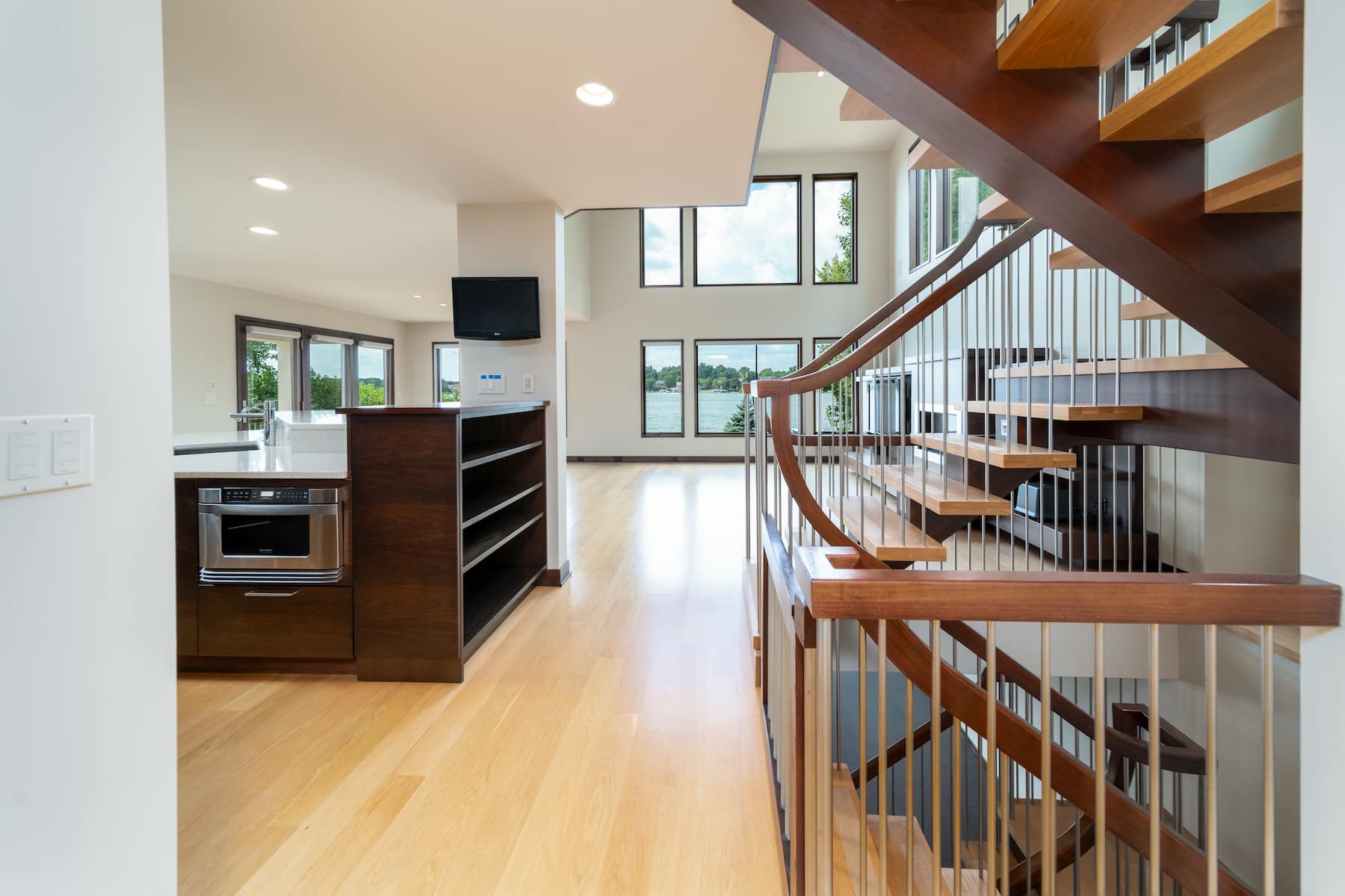 "High quality, professional, responsive, and timely are all the qualities that Real Estate Professionals require to wow the client. Great work, guys! Thank you!"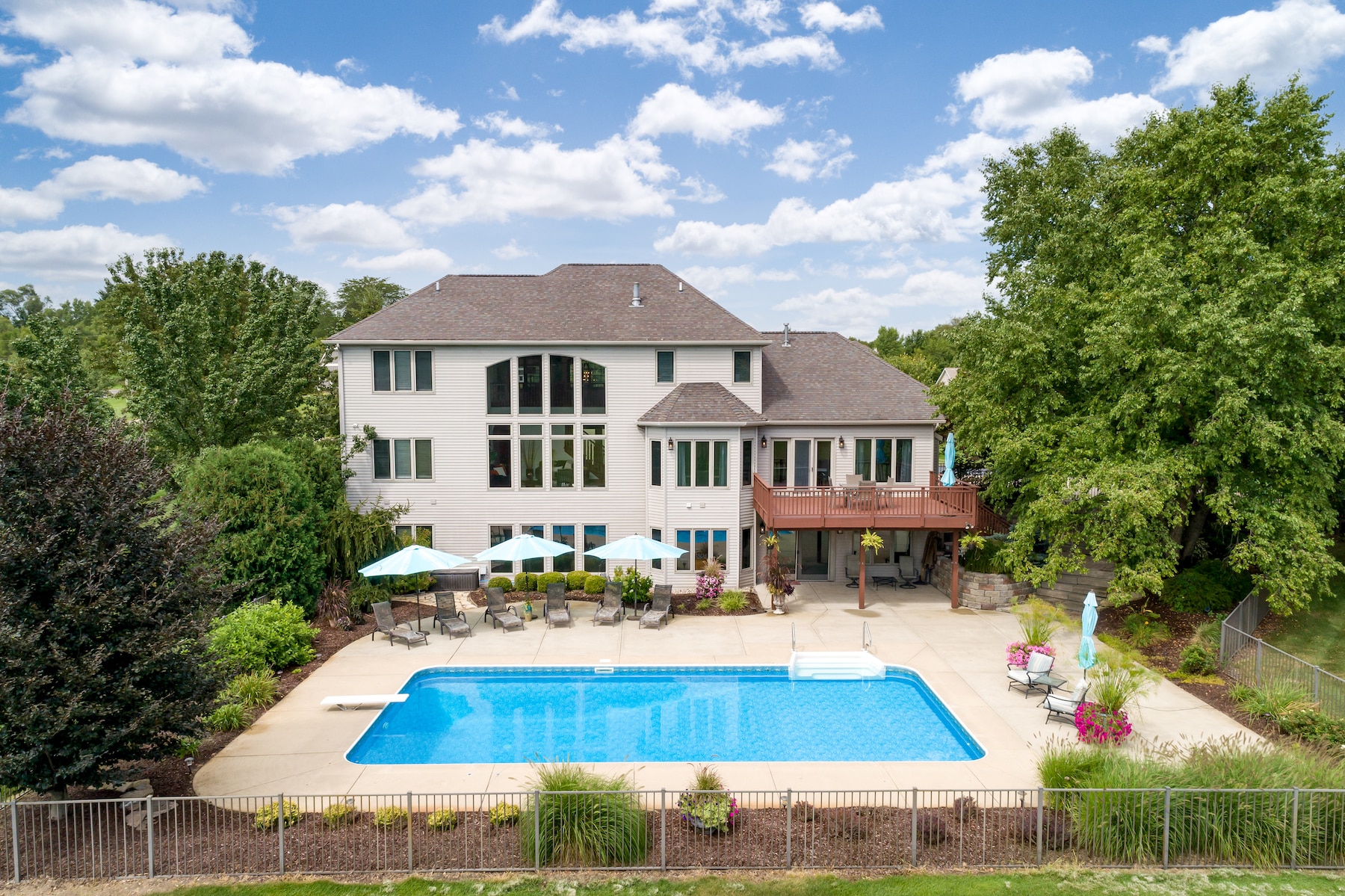 "Troy is a true professional and has the best photography skills of anyone I've worked with. The best of the best!"
Ready To Showcase Your Property?
Don't settle for average real estate photos.
Book your photoshoot with us now and let us help you capture the unique style and vision of your properties.